Welcome to the Antico Masetto High Quality Low Cost Superior Hotel
Even in this pandemic period of COVID-19, the Hotel Antico Masetto is operational guaranteeing the health of its Guests and employees. We have planned the correct ways to sanitize the hotel and keep it sanitized over time, every day, scrupulously following all the procedures dictated by Federalberghi and the Italian Government. We are open from 25 May, welcoming our Guests safely. The health of our Guests and employees remains our top priority. To date, we are closely monitoring the evolution of the pandemic situation and continue to follow all the measures envisaged by the health authorities. Some services have been modified such as the buffet which is not foreseen as it is a potential vehicle of contagion as well as the spaces that we have fortunately ample in order to comply with the regulations on social distancing have been reorganized. You will find an Antico Masetto in a minimal version, "without frills", but still up to your expectations. We have temporarily removed all that is "superfluous". We have trained the staff of all departments, everyone knows what to do. Employees will wear masks and we also encourage Guests to do so, for everyone's health. We are what we do and what we have done during all these years that distinguishes us and guarantees that we are still staying at the Antico Masetto. For any information or assistance you can contact the hotel directly on (0039) 0573 82704 or by email info@anticomasetto.it and book online from our website.
99% of our guests is so satisfied that recommend us to its friends or colleagues.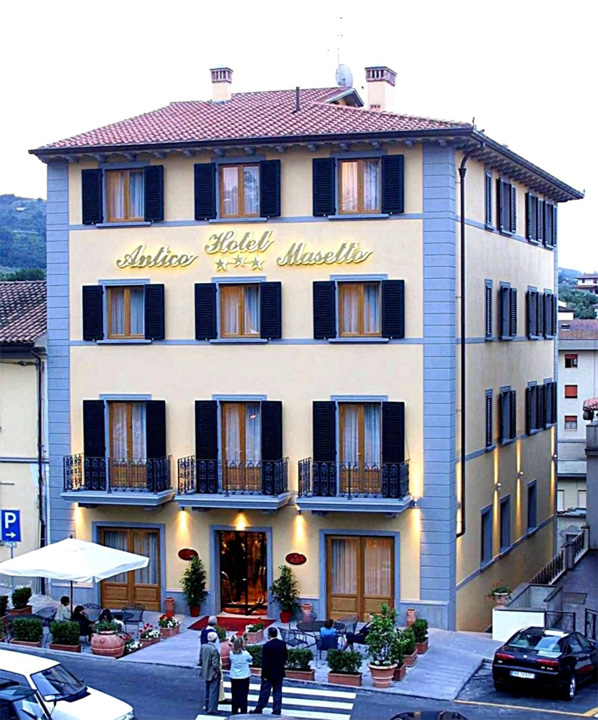 The Antico Masetto Hotel is the right choice for those staying in the Montalbano area: modern hotel, totally renovated, elegantly furnished and competent staff. It is a new generation of hotel facilities for guests staying for business and pleasure, which has redefined the hotel experience in the campaign. Antico Masetto means to stay in a top level hotel in a low-cost logical as many guests have revealed, the Antico Masetto Hotel is an "High Quality Low Cost Superior Hotel."
We are in the heart of Tuscany – between Florence and Pisa, Pistoia and Empoli, just 5 km from Vinci, the city of the genius Leonardo and site of the most important and original museums in the world about the artist, 15 km from Montecatini Terme and Pistoia. In an hour you can reach Florence and Pisa. In little more than an hour you can reach Siena, Viareggio and the Versilia coast.
Brand-new hotel totally restored in classical contemporary style, the hotel is known for its ability to ensure an extensive customer service focus and a personalized service to every guest. From the moment of arrival to the time of departure, the hotel, its staff and management takes service to another level, providing guests with a welcoming stay never before available in the territory of Lamporecchio-Vinci and Pistoia.
Availability and Bookings:

Special offers
Advance booking:
Book on-line through our official web site to get the Best Rate Guaranteed.
With a few simple clicks, you'll be able to reserve your hotel room at the Antico Masetto Hotel.
We've made the process as easy as possible.
Simply check room availability, best rate and reserve online by inserting the data in the reservation box.
This special offers is available only for online bookings on this official website.

Lamporecchio Events: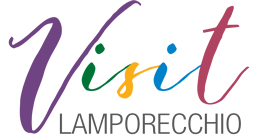 Links and events in the area: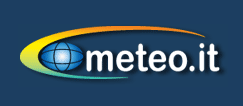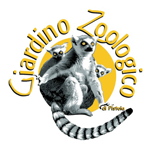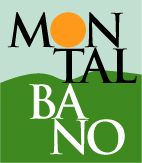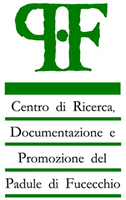 Book tickets at the museums in Florence: avoid the queue and the risk of not finding availability



Recurent Events:
July

July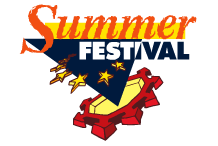 July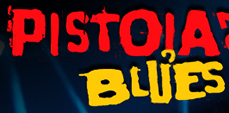 July