Welcome to the Antico Masetto High Quality Low Cost Superior Hotel
99% of our guests is so satisfied that recommend us to its friends or colleagues
We'd like to inform that the Antico Masetto Hotel is back to be managed by the owners and founders. We are very happy and we have great motivation to return to be the hotel reference in our territory. Sauro, Giuliano, Anna, Tiziana, Elena, Grace, Laura and Andrea greet all their friends and the future Guests. See you here!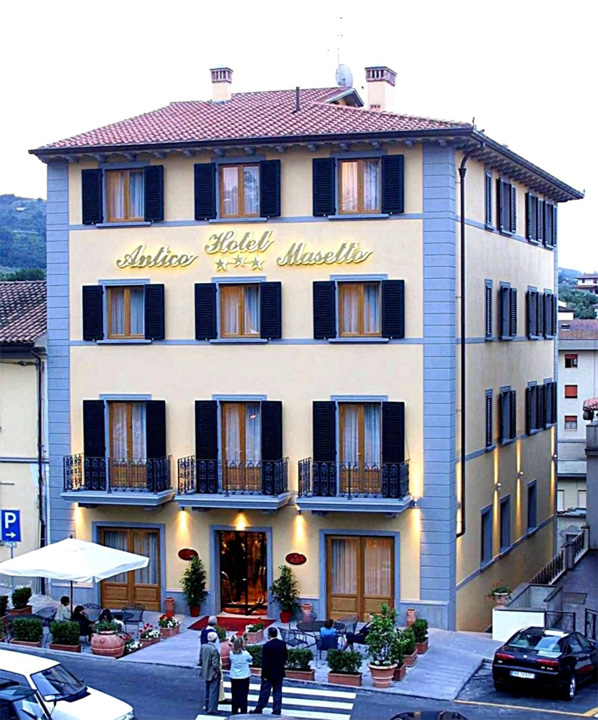 The Antico Masetto Hotel is the right choice for those staying in the Montalbano area: modern hotel, totally renovated, elegantly furnished and competent staff. It is a new generation of hotel facilities for guests staying for business and pleasure, which has redefined the hotel experience in the campaign. Antico Masetto means to stay in a top level hotel in a low-cost logical as many guests have revealed, the Antico Masetto Hotel is an "High Quality Low Cost Superior Hotel."
We are in the heart of Tuscany – between Florence and Pisa, Pistoia and Empoli, just 5 km from Vinci, the city of the genius Leonardo and site of the most important and original museums in the world about the artist, 15 km from Montecatini Terme and Pistoia. In an hour you can reach Florence and Pisa. In little more than an hour you can reach Siena, Viareggio and the Versilia coast.
Brand-new hotel totally restored in classical contemporary style, the hotel is known for its ability to ensure an extensive customer service focus and a personalized service to every guest. From the moment of arrival to the time of departure, the hotel, its staff and management takes service to another level, providing guests with a welcoming stay never before available in the territory of Lamporecchio-Vinci and Pistoia.

Recommended hotel by TripAdvisor. Find out why people choose the Hotel Antico Masetto.
Tripadvisor is the world's largest travel community showing the unbiased opinions of travellers.

Availability and Bookings:
Special offers




Advance booking:
Book on-line through our official web site to get the Best Rate Guaranteed.
With a few simple clicks, you'll be able to reserve your hotel room at the Antico Masetto Hotel.
We've made the process as easy as possible.
Simply check room availability, best rate and reserve online by inserting the data in the reservation box.
This special offers is available only for online bookings on this official website.

Lamporecchio Events: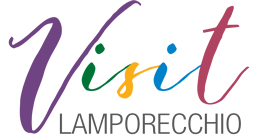 Links and events in the area: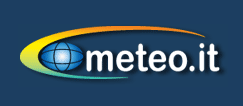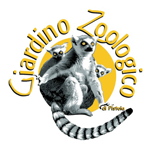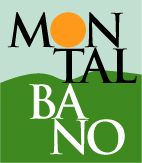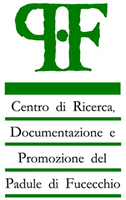 Book tickets at the museums in Florence: avoid the queue and the risk of not finding availability



Recurent Events:
July

July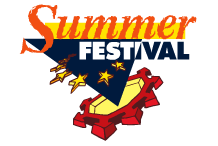 July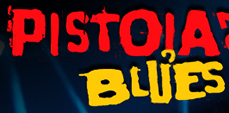 July